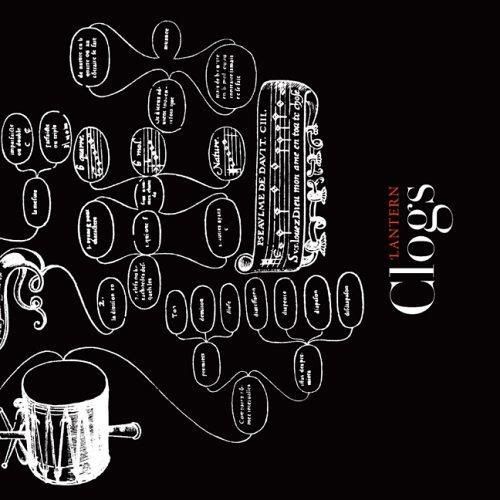 Artist:Clogs
Album: Lantern
Year: 2006
Genre: Neo-classical,Instrumental,
Experimental,Post - Rock, Chamber

Lantern, the fourth studio album from Australian-American post-minimalist chamber quartet Clogs, is a mellifluence of atmospheric, improvisationally-spirited classical chamber music with some of the vital immediacy of rock.Clogs' music hums and floats through evocative moods of tranquility and melancholy, and occasionally, transcendence.Their music is exquisite; it rocks, saws and sings its way into your heart.Sensuous, subtle but emotionally overwhelming dreamscapes, whose luminous beauty makes pigeonholing nigh on impossible. Lantern is the most fully realized version of Clogs' aesthetic, seamlessly mixing their musical reference points-- classical, European folk, post-rock-- into a unique sound.Exceptionally beautiful and assured!!