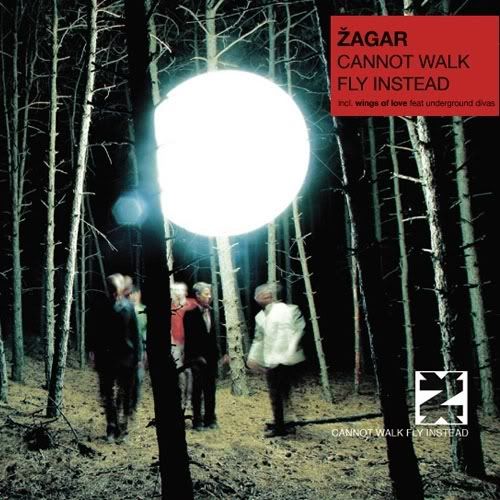 Artist:Zagar
Album: Cannot Walk Fly Instead
Year: 2007
Genre: Electronica,Downtempo,Indie,

Ζagar is a headliner group of the Hungarian electronic music scene. Their sound is based on contemporary electronic music, jazz and indie-rock adding with experimental scratches by DJ Bootsie. The result is heavy beats, atmospheric mood and sound clips from the psychedelic era of the late 60's. Andor Kovács and the leader of the band Balázs Zságer were the co-writers of the famous Yonderboi album, Shallow and Profound. Their debut album, the Local Broadcast (UCMG/Ugar 2002) was selected for the chart of the 50 all times most important Hungarian records by the music magazine WAN2. They made many soundtracks for short and feature films, the most important of them is Eastern Sugar (Fillcell/Universal 2004) that was the best soundtrack in 2005 in Hungary. The band released their second studio album Cannot Walk Fly Instead (CLS Records) in September 2007.